Introducing Winston Flowers subscription services—a thoughtful gift for loved ones or an easy and elegant way to breathe fresh life into your home or office. Deliveries are scheduled weekly or monthly and designed to showcase the season's finest flower varieties.
How It Works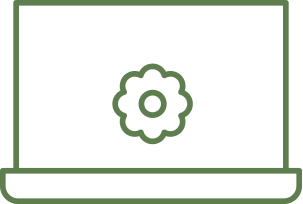 Choose your flower subscription plan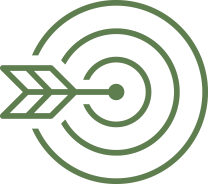 Select your duration and frequency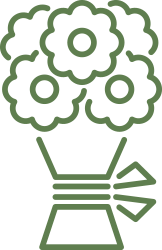 Enjoy your flower delivery
Let's Get Started. Who Are You Shopping For?