Flower of the Month Themes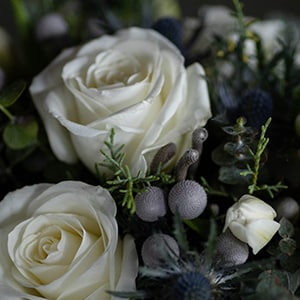 January | Winter Woodland
All the beauty of a quiet winter landscape, presented with softly hued blooms and rustic seasonal textures.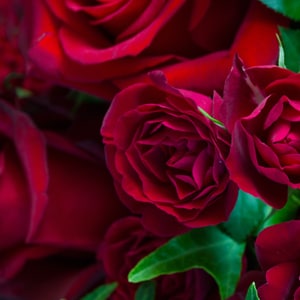 February | Ruby Roses
With saturated color and silky texture, classic red roses add an air of romance for the month of love.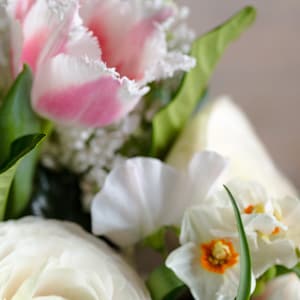 March | Blooming Bulbs
Seasonal blooms like daffodils, hyacinth, and tulips will fill your home with the sweet fragrance of spring.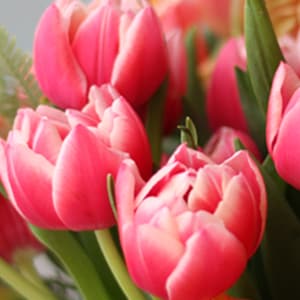 April | Tulip Fields
Our premium Dutch tulips come in an array of vibrant hues—a welcome reminder that spring is on its way.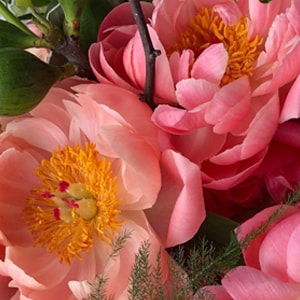 May | Enchanted Spring Garden
We showcase blooms like peonies, lilac, and garden roses in arrangements reminiscent of an English garden.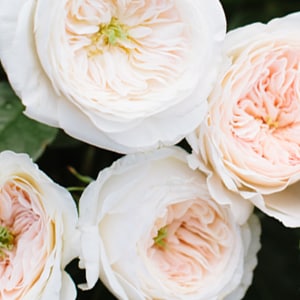 June | Summer Roses
Grown exclusively for Winston Flowers by boutique growers, our rose varieties offer exceptional fragrance and petal counts.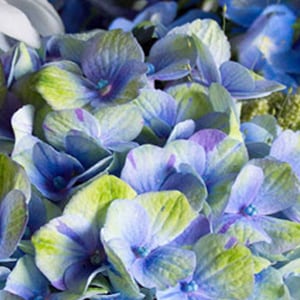 July | New England Seaside
Blue hydrangea, seasonal grasses, and wildflowers capture the magic of a summer spent by the sea.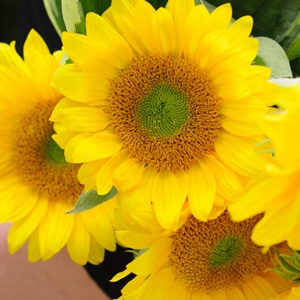 August | Sunflower Meadow
Our August design features native sunflowers, the perennial favorite known for radiance and charm.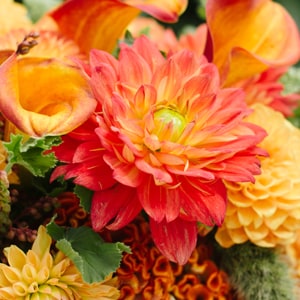 September | Solstice Glow
Savor the last of the summer season with golden blooms and trailing textures.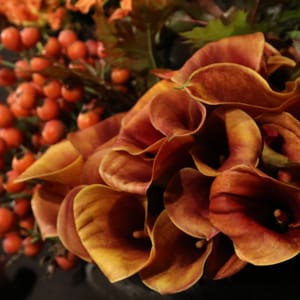 October | Harvest Hues
Our October design mirrors the bold, fiery hues and abundant textures of the changing fall landscape.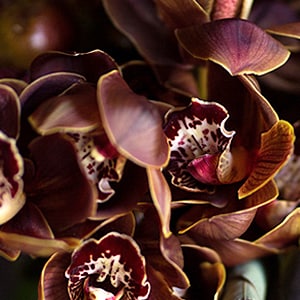 November | Tawny Tones
Inspired by the rich colors of the autumn world, we showcase fall flowers in a palette of gold, cranberry, and bronze.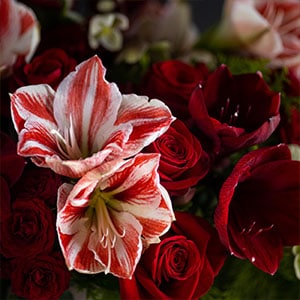 December | Holiday Cheer
Traditional holiday flowers will fill your home with the warmth and cheer of the year's most festive season.