Flower of the Month Themes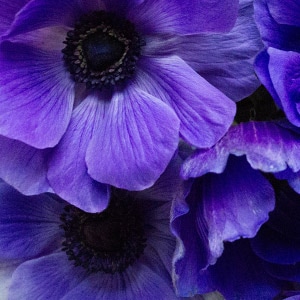 January | Anemones
Bold indigo anemones are sourced from Italy and bursting with energetic color sure to refresh winter spaces and spirits.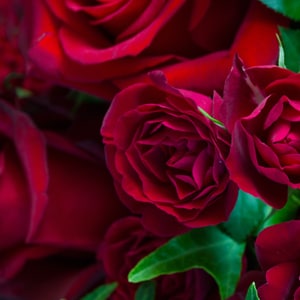 February | Red Roses
Ravishing red roses lend an air of romance during the month of February with rich hues and silky textures.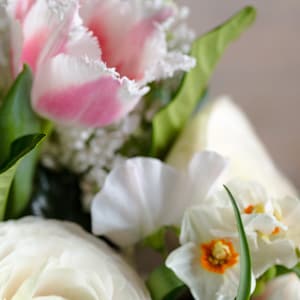 March | Bulb Flowers
Synonymous with the arrival of spring, seasonal blooms like daffodils, hyacinth, and tulips fill your home with sweet fragrance and energetic hues.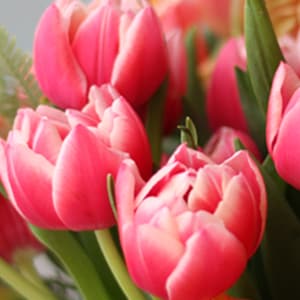 April | Colorful Tulips
Our premium Dutch tulips come in an array of vibrant hues and serve as a welcome reminder that spring is on its way.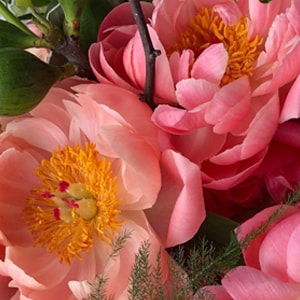 May | Peonies
May marks the arrival of peonies, the iconic flower with lush blooms and a short and sweet growing season.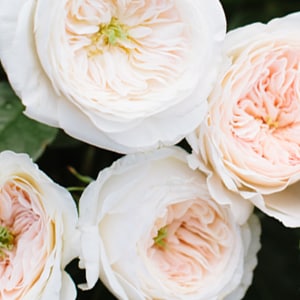 June | Roses
Grown exclusively for Winston Flowers by boutique growers, our rose varieties offer an unsurpassed fragrance and petal count.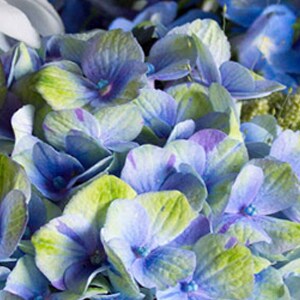 July | Blue Hydrangea
A New England favorite, the plush blooms and vibrant colors of hydrangea evoke thoughts of summers by the sea.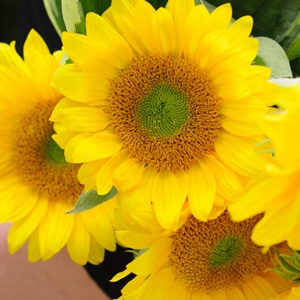 August | Sunflowers
Mirroring bright and golden landscapes, our August design features native sunflowers—perennial favorites know for their radiance and charm.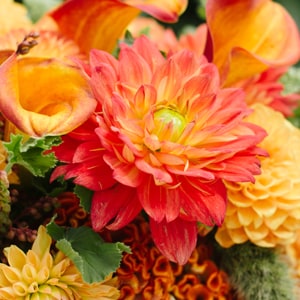 September | Dahlias
Savor summer before it fades to fall with locally harvested dahilas in a variety of brilliant hues and textures—grown exclusively for Winston Flowers.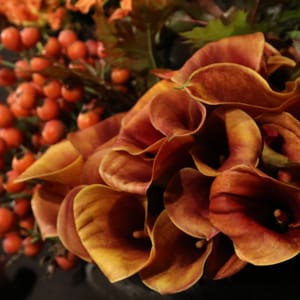 October | Calla Lilies
Delicately curving calla lilies feel rustic yet sleek in our October design, inspired by the rich colors of an autumn landscape.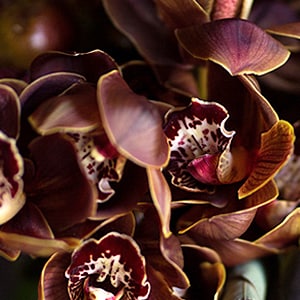 November | Cymbidium Orchids
Add an exotic touch to any room with gestural designs of elegant cymbidium orchids in warm, spiced tones.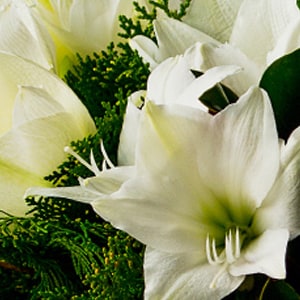 December | Amaryllis
Statuesque stems of amaryllis capture the spirit of the holiday season as they fill your home with warmth and cheer.