Give a gift that keeps giving with a subscription to our exclusive flower arrangements. Each month, our talented team of designers creates original pieces using the most exquisite blooms and color palettes of the season—available to participants of the program only. Simply place a single order to give or receive monthly flower arrangements delivered straight to your door.
Available in installments of three, six, or twelve consecutive months
Option for $100 or $200 subscriptions per month (plus tax)
Delivery is included; you may call us to reschedule deliveries as needed
Note: Promotion codes or upgrades cannot be used for Design of the Month.

With the first blooms of hyacinth come the first signs of spring. Take in the sweet scent of these beautiful blossoms as three distinct varieties interlace with chartreuse umbrella fern in an earthen vase.
Click here to view the featured flowers for upcoming months.
3 Months of $100 Designs

1DOM3

3 Months of $200 Designs

2DOM3

6 Months of $100 Designs

1DOM6

6 Months of $200 Designs

2DOM6

12 Months of $100 Designs

1DOM12

12 Months of $200 Designs

2DOM12
3 Months of $100 Designs - $300.00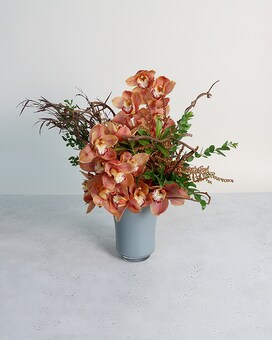 3 Months of $200 Designs - $600.00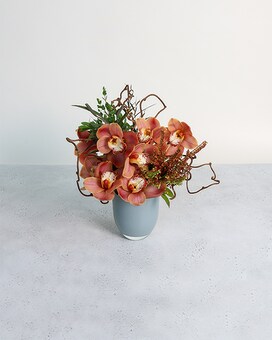 6 Months of $100 Designs - $600.00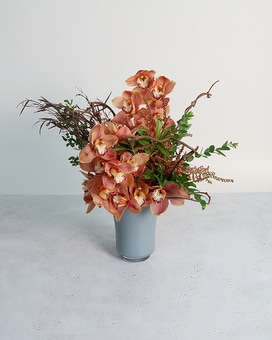 6 Months of $200 Designs - $1,200.00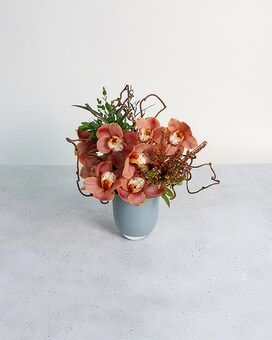 12 Months of $100 Designs - $1,200.00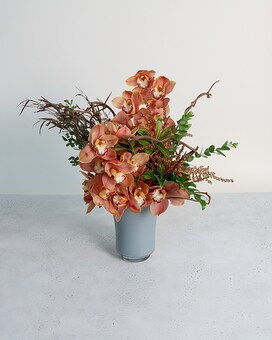 12 Months of $200 Designs - $2,400.00